Grow your ecommerce business with consistent & thoughtful design.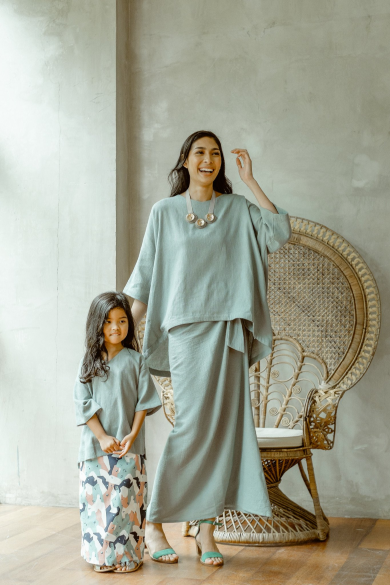 Selected Work
Whimsigirl: Everyday clothing
Our very first client and one we super proud of. Co-founded by the sweetest husband & wife, Whimsigirl design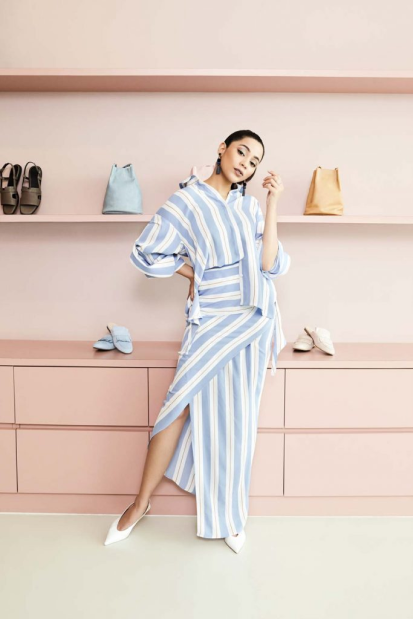 SHALS
SHALS is a clothing brand based in Kuala Lumpur, Malaysia which was established in 2011 by the Shals sisters, Shalma Ainaa and Shalmanisa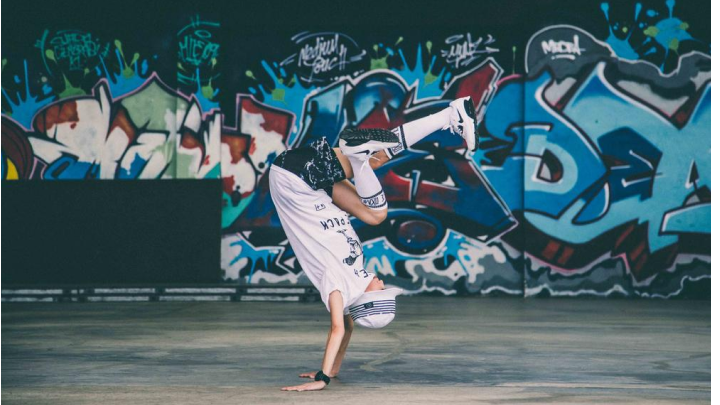 Majordrop
A platform that unveils a dynamic round up of more than 65 major local and international labels to bring a whole new level to street fashion.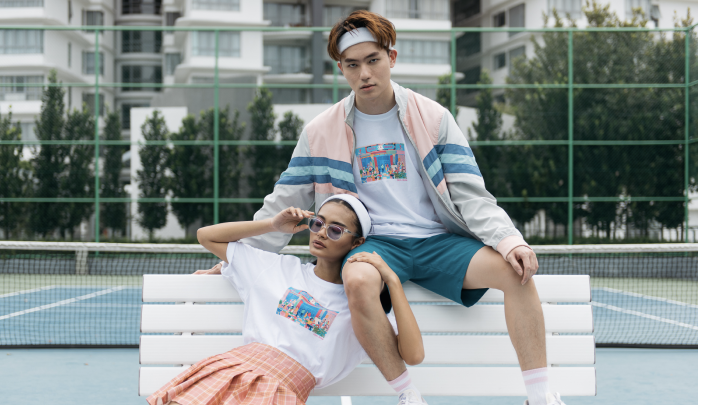 Pestle & Mortar
A local clothing label that draws inspiration from the surrounding medley of cultures, personalities, ideas and familiar Malaysian elements, and turns them into unique street wear designs.