Design tools for in-house Shopify store designers
by Ajmal Afif

Why you should even care about equipping your designers with modern design tools in the first place?
Faster & more accurate design
Firstly, it takes a lot of your own brain power to imagine and visualize it in your head, while at the same time, doing the code to match what you're imagining.
And, imagine you have to do that for a long-period of time. Basically with no visual reference, you'll be doing it from scratch all the way to the end.
That's a terrible way to work. So please, equip your designers with any of these modern design tools.
Sketch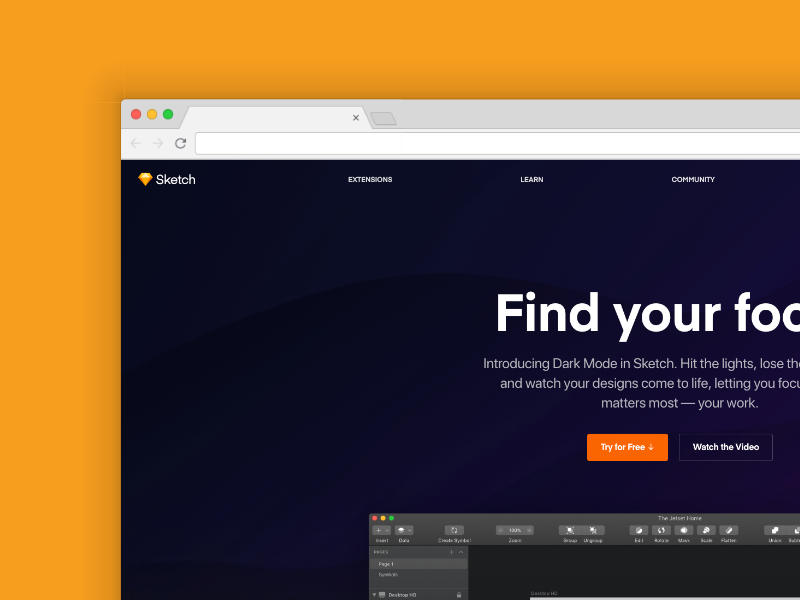 Personally, I think if you have to choose one tool within this list, I would still choose Sketch. That is because Sketch has its own ecosystem when comes to resources. So the moment you start with Sketch, you will see resources like Sketch Plugins, Sketch Templates, Sketch tutorials and I could go on and on and on. If you want to dive deep and find Sketch specific resources, check out this blog post.
Figma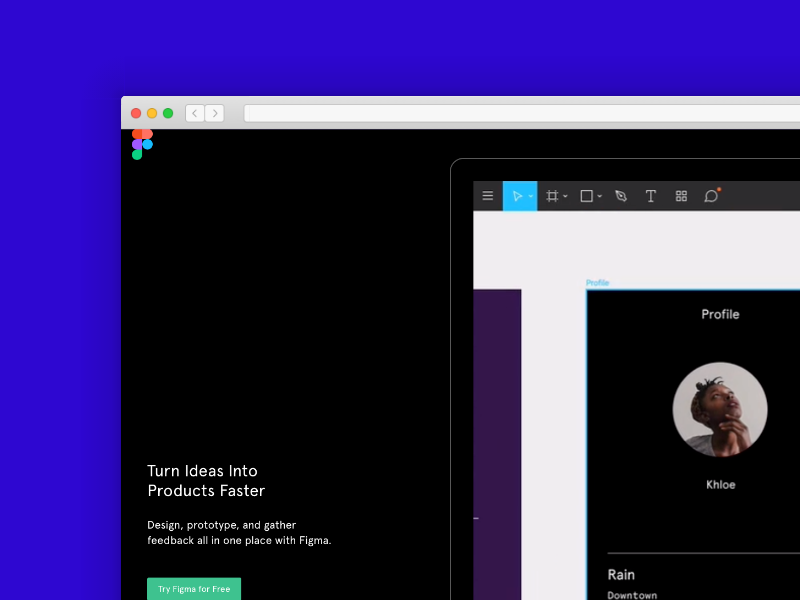 This site itself, is designed with Figma. Although I spent most of my time on Sketch, once in a while, I give Figma a shot when I can. That's because the digital design communities, be it in Spectrum.chat, or Twitter or DesignerNews, everywhere online, is impressing with their Figma news and updates. Almost every week, I get to see GIFs of how Figma solves some typical designers pain dealing with design tools. So if you have the luxury of time as a Shopify store owner, give Figma a try. It's also free.
Okay there are other design tools out there that I personally use, like Framer for example, but I don't use it for Shopify stores. Also, there are even more similar tools (I mean similar to Sketch & Figma here) like Webflow, Marvel, Adobe XD and others. Free feel to use those if you are more familiar with it.
If you're a designer and working for a Shopify store, please share this article.