Why Shopify store owners should consider hiring in-house designers
by Ajmal Afif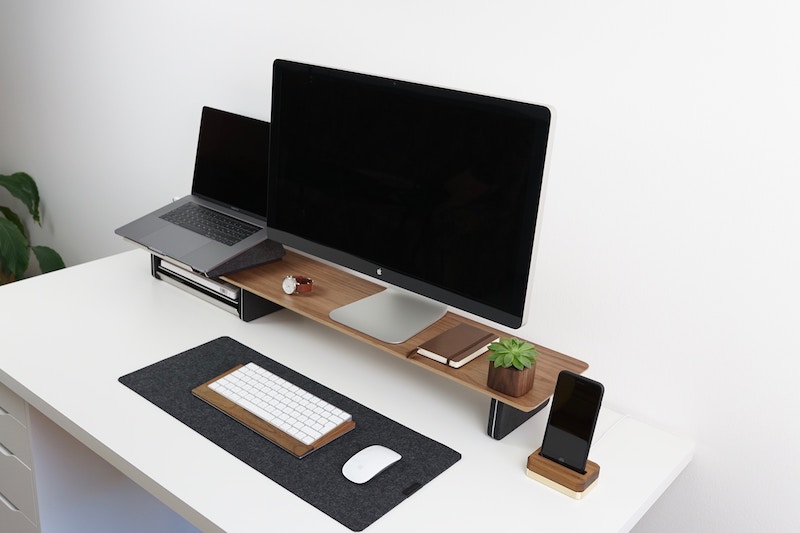 If you don't have any designer helping you out dealing with your design assets for your store, and you find yourself struggling finding the perfect Experts to align with your vision. Perhaps consider getting a full-time designer to deal with all things design.
I am talking the ones that make changes to your store design; which usually a hybrid of both doing a little bit of front-end coding (HTML, CSS & JavaScript) for theme design, as well as social media assets like Facebook Ads & Instagram Stories design.
Quicker turnaround and iteration
This is especially helpful if you have that occasional surprises that coming your way (seasonal or viral content that's related to your industry), and you have this short window to ride the wave.
Cost-saving in the long run
I would argue it's not always the case; sometimes it's a better investment to engage Shopify Experts to get help with your stores.